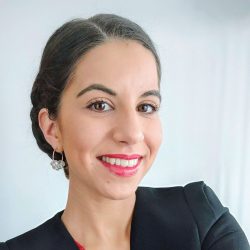 Translator, proofreader and copywriter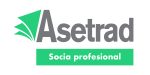 Hi!
My name is María Diéguez and I am a professional freelance translator. I help companies, organisations and individuals to develop their projects with my added value: a quality translation. During the last nine years, I have realized about the importance of content internationalisation to reach clients and partners all over the world. Therefore, translation is an essential tool of communication that can lead to significantly increase the sales and to implement projects with great social impact.
I consider myself very lucky as I have worked as a translator for the Food and Agriculture Organization of the United Nations (Rome), for the Organisation for the Prohibition of Chemical Weapons (The Hague) and for the European Court of Auditors (Luxembourg). This professional experience has provided me with the opportunity to know more about institutional translation and to be specialized in economic and legal texts within the EU and in the international arena. Now, I work as a freelance translator for several agencies and direct clients. This has shown me how to work every day for my business, learn more about my fields of specialization and build long-lasting relationships with incredible clients.
I have a Bachelor's Degree in Translation and Interpreting by the Universidad Autónoma de Madrid and a Master's Degree by the Universitat Autónoma de Barcelona. At this moment, I am studying a Bachelor in Law at UNED (Spanish Open University).
Thank you for visiting my website!